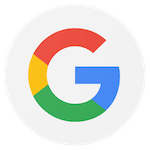 Defining Moment Fitness is wonderful! I cannot say enough good things about it! Nicole, my trainer has done so much for me. I thought I would never be able to work out again because of my back issues. Thanks to Nicole, I am able to workout while she is constantly watching, making sure I have proper form and never harming my back. I have lost 15 pounds, and have become leaner and stronger, thanks to the healthy meal plan they designed for me. The great thing is I am able to enjoy eating without going hungry on the meal plan. Ashley, the owner, Nicole, Marjorie, and the rest of the staff are so kind, caring, and knowledgeable.
They provide a great atmosphere to enjoy working out with them. I can never thank them enough!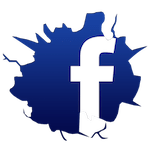 All the staff members really care about whether or not you meet your fitness goals. They will work with you and support you.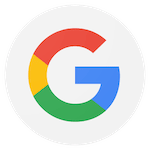 Ashley Reese and his team of trainers have been excellent in their ability to provide me sustainable results for the past 6 years. From providing me flexibility in their schedule to providing me nutrition solutions and guidance, their commitment to my success has been paramount. I highly recommend them.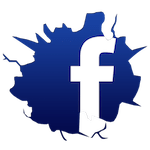 I just began working out with Nichole 3 weeks ago. She has a way of motivating me just by her true interest in my health. She is already changing my perception of what I can do in a workout.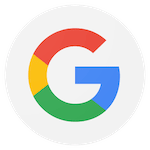 I am so blessed to have Ashley and his angels Nicole, Marjorie, and Jessica in my life! Nicole has been my personal trainer for several months and she is INCREDIBLE! She genuinely cares about me and inspires me to be better each workout. She's the only person that has been able to motivate me to get up at 4:30am for a 5:00am workout. This is what Defining Moment Fitness embodies... "Fitness is about so much more than exercise it's a catalyst for positive changes, and it affects every aspect of your life."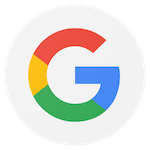 I loved working with Jessica at Defining Moment Fitness. She pushed me to do things I did not know I was capable of. The workouts were tailored to my goals and fitness level. The whole staff and other clients are there for you on your fitness journey. It was like having a little gym family.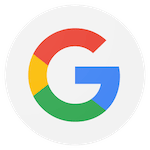 Defining Moment Fitness has been more than just a somewhere to workout at! Ashley, the staff, and clients have become my fitness family! I've seen my body transform and my physical performance as an athlete now matches my mental and emotional intensity. In six weeks I shedded 20 pounds and have 13% body fat! I still putting in work to maintain and better myself. If you want to make a change for a healthier life, willing to be discipline and put in the work...join our fitness family at DMF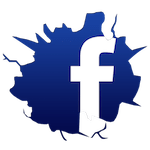 I love DMF! I joined DMF the end of April trying to drop weight, learn to eat clean, build muscle and pick up some all around good habits. That's where Nicole Van Orden comes into the picture. She has been so patient working with me and helping me learn to reuse some of my muscles that I felt I didn't have any control over due to all the surgeries I went through for cancer. There just aren't enough words to say how thankful I am to have her as my trainer. I've already lost 7lbs plus 10". Slow and steady will help keep me on the right track.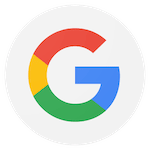 I love going to my "Defining Moment" workouts. The staff and trainers are all friendly, positive and motivating. The gym is up to date and there is even a parking lot for those sprints, lunges and other outdoor "experiences!" JD Porcelli rocks and he keeps our group laughing and sweating the entire workout. Give them a call - you will be glad you did!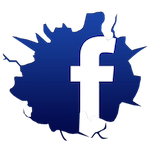 As a pro golfer, I suffered a few injuries in my 2017 season requiring me to have surgery on my knee and injuring my wrist. I never knew how important resistance based training can be for my golfing career. Through working out with a DMF trainer I have not only rehab efficiently but I'm playing the game better and feel stronger than ever before. I've recently qualified to play in the PGA Canadian tour and can't wait to conquer my season. Thank you DMF!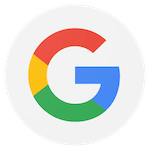 My 15 year old son has been training at DMF for almost a year now and it has been the best experience. The trainers are encouraging, flexible with his schedule and keep his workouts fun, yet challenging. Highly recommend this gym!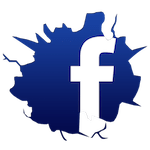 I recently started training with Nicole. She is patient with me, yet encourages me to challenge myself to go beyond what I think I can do. I have trained in the past and she is by far the best trainer I've ever worked with. I highly recommend Nicole as a personal trainer.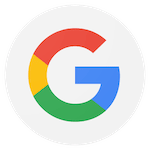 Encouraged by the positive results I witnessed of another DMF member, the decision I made to sign up was the best thing I've done...great staff, great people, and they get the best out of you!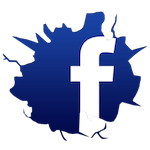 I'm just getting to know Ashley and the other trainers at Defining Moment, and my initial experience has been amazing. I love to eat...it's a big part of my life. So...dieting on my own has never worked for me. Being paired up 1-on-1 with Ashley has been amazing! He checks in with me every day, encourages me, and insists on checking my "Food Log" daily. He even texts with me while I'm grocery shopping, to answer my questions about what's good and what's not! Also, the personal workout sessions are also 1-on-1, and they're customized to me too. That's refreshing...especially after visiting a local Crossfit gym, and being required to complete a "Half-Murph" on my very first day! Google it...it's brutal. And it made me feel like a failure on Day 1. The point is...Defining Moment has been different...more personal...and what I really need. Great information, daily accountability, and customized diet and workouts...all in a user-friendly environment. Thanks y'all!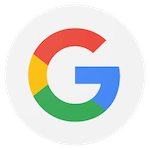 DM Fitness is the real deal. I have been working with Ashley and Nicole for about 2 months and am feeling great. The workouts are challenging and results oriented, and everyone at the gym is super encouraging. Nicole and the DM Fitness team get my highest recommendation!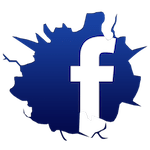 If you are serious about committing to a life of health and fitness, Ashley Reese and the team at Defining Moment Fitness will help you reach and more than likely exceed your goals. They are knowledgeable not only about exercise and physical fitness but also nutrition which they will stress plays a key role in achieving whatever your fitness goals are. If you are ready, they are ready willing and able... my testimony 30 lb weight loss in 90 days, and after two right knee surgeries and diagnosed with degenerative arthritis with likely knee replacement coming up, able to play all sports I enjoy. After 2 years, stronger healthier and more active than I was 10-15 years ago! Contact them and you won't be disappointed !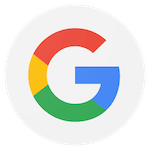 Ashley and the entire staff have been great & create constantly changing workouts to meet my goals. I can't say enough positive things about my experience and results.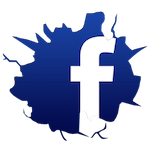 Ashley and Marjorie are the best. If you're looking for the best results in the Lowcountry, there is no where else to go!