Enjoy Sustainable Success With Our Nutrition Coaching In Mt. Pleasant
Frustrated with the lack of results from your fitness routine? Tired of giving your all and getting nothing in return?
The answer likely lies in your nutrition.
Nutrition is a priority for any successful fitness plan – and yet so many of us neglect to give it the proper attention.
At Defining Moment Fitness, we're helping you avoid that trap. Our Nutrition Coaching program is setting men and women all across Mt. Pleasant up for success with tailored strategies and ongoing education.
Just fill out the short form on your screen to learn more!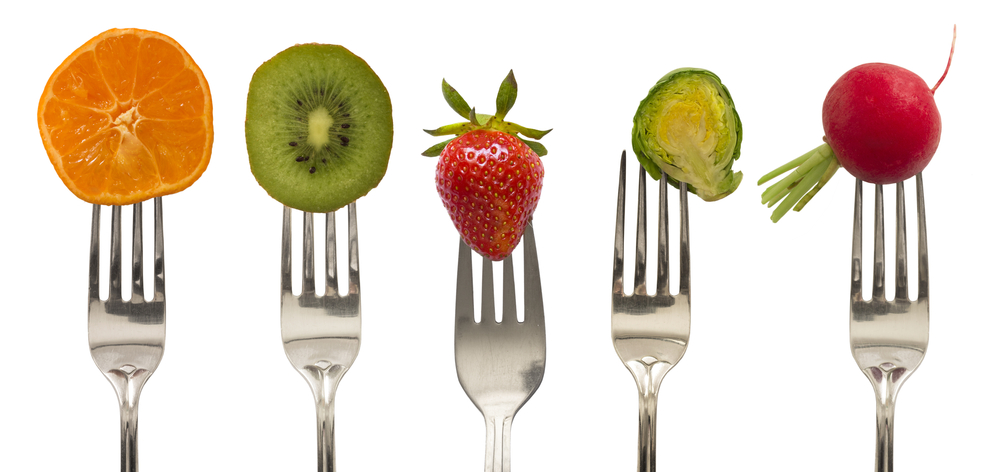 How Does Our Nutrition Coaching Work?
In all of our fitness programs, we're offering you access to proven nutrition strategies and ongoing support throughout the process. Our solutions begin by identifying the things that have held you back in the past.
From there, we work to educate you about the food your body needs to thrive and empower you to put those steps into action. 
We have worked with men and women across the entire spectrum of health and wellness and we are excited to find a strategy that works best for you.
Come see us at Defining Moment Fitness in Mt. Pleasant for:
Healthy, delicious recipes
Meal prep and food choice strategies
Nutrition coaching that works in tandem with your fitness training
A proven path to sustainable success
Learn More About Our Nutrition Coaching Program In Mt. Pleasant Today!
If you're ready to make real progress and sustain your success over time, come see us today at Defining Moment Fitness. We're helping men and women across Mt. Pleasant and Charleston take on healthy, effective eating habits – and we can't wait for you to be next.
Fill out the short form on your screen to learn more about our Nutrition Coaching and everything else we have to offer.