Reach your goals at the best gym in Mount Pleasant, SC
01
Schedule a free intro with one of our professional coaches.
02
Develop your personalized training and nutrition program.
03
Work out at our gym, feel better and be amazed with the results.
What we do best.
Programs
Real people. Real results.
Gym Members
I've been lifting for several years and I'm amazed at how much the coaches here have improved my technique since I joined. I'm moving more weight and it feels easier. I love it here!
Tom Stanton
I've struggled with weight issues my entire life, despite going on intense diets. This gym has helped me lose weight. I've honestly never felt better.
Maria Jaleski
I love the community atmosphere here. You never feel out of place. I always get the support I need to push harder and get stronger.
Mark Denali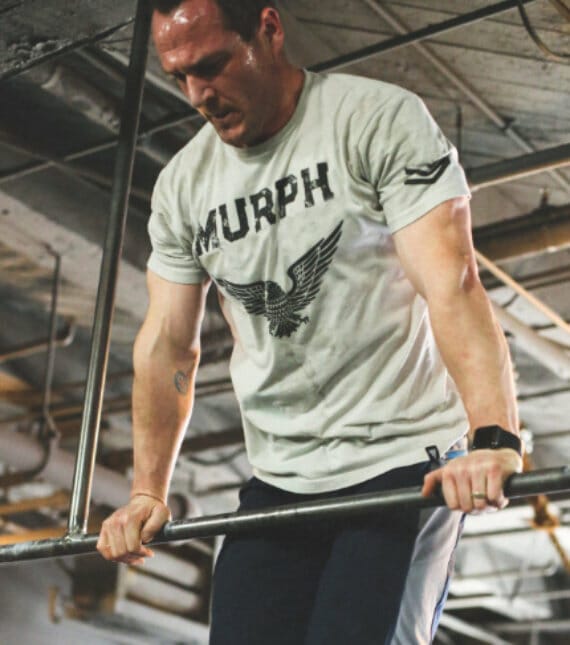 Take the first step.
Ready to get started?
Fill out the form below to get started
Take the first step towards getting the results that you want
Free Intro
Health apps with proven results?
What you do outside of the gym matters just as much as inside. Get our guide on the Top 6 Free Health Apps to help you manage sleep, stress, nutrition and travel.
Health apps with proven results?
Download your Top 6 Free Health Apps Guide now!
Get my guide